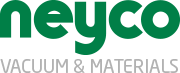 Large planar cell testing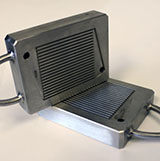 The current collection kits consists of the platinum or silver meshes along with Pt voltage tap wire used in the 28 cm2 Cell Test Manifold. These items age with exposure to high temperature and fuelcellmaterials recommends replacing these items after 5 experiments to ensure the quality of your data remains at its highest possible levels.
Contact us for more information.
NEYCO
30 avenue de la Paix
92170 VANVES
Tel:+33(0)1 41 90 50 50
Fax:+33(0)1 41 90 50 51
e-mail: contact[@]neyco.fr