Grids and storage boxes
We have on stock 3 different types of Copper grids 200 mesh dedicated to asbestos analysis:
regular grids
indexed grids
calibrated grids
Regular grids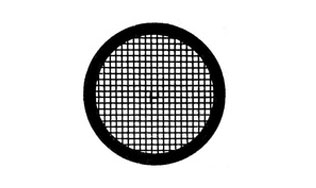 3.8:1 aspect ratio

125µm pitch

64% transmission

100 µm open space between bars, with 26 µm bars

shiny side/dull side and centre "µ" mark for orientation
Packaging
Indexed grids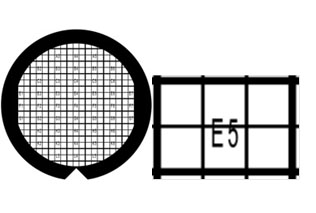 Specifications :
125 µm pitch
hole width :102 µm (+/- 2µm) with a class-leading 4% standard deviation
65% transmission
Alphanuméric numbering located beside the working area for easy reference
"V" shaped rim notch aids in orientation
Packaging :
Vial of 100 grids
Calibrated grids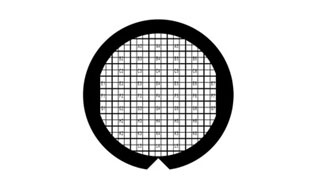 Our indexed grids can be delivered with AHERA documentation of open area calibration.
Each package is inspected to assure "zero" defects, and comes with documented results from the calibration. This is provided as an average measurement with standard deviations in a format suitable for inclusion in your AHERA quality control notebook.
Storages boxes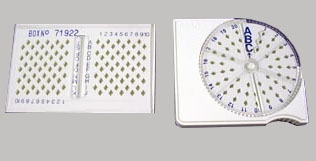 We offer both most used types of storage boxes : "Slide-a-grid" and "Twist-a-grid"
Each box holds either 50 or 100 TEM grids in a combination of numbre/letter coded compartments. Each box is accompanied by a record card for the convenient logging and indexing of your stored.
Other models upon request
NEYCO
30 avenue de la Paix
92170 VANVES
Tel:+33(0)1 41 90 50 50
Fax:+33(0)1 41 90 50 51
e-mail: contact[@]neyco.fr