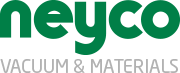 XYZ manipulators
Neyco provides XYZ manipulators with high precision positioning. They feature precision preloaded crossroller stage control with preloaded micrometer-to-stage coupling. The XY guide system is made of hardened Steel.
We can provide :
standard XYZ manipulators (please refer to the pdf below to know more about the specifications or
the manipulators for your specific needs with approval drawing.
See an example of the drawing you will have to approve before launching the manufacturing process: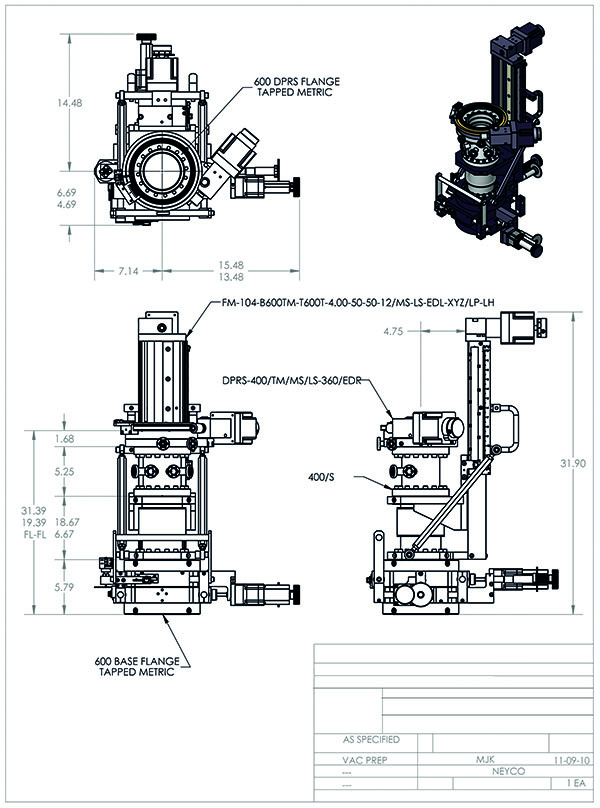 If you want an offer, or for more information about this product: Contact us
NEYCO
30 avenue de la Paix
92170 VANVES
Tel:+33(0)1 41 90 50 50
Fax:+33(0)1 41 90 50 51
e-mail: contact[@]neyco.fr