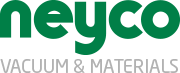 Cutting
Diamond Scribes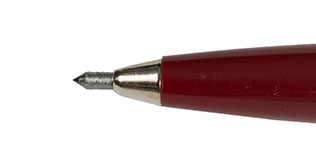 Diamond scribe is used for preparing and marking samples to be examined by SEM and just plain ordinary glass sides and photographic plates and also for scribing and trimming Silicon, ceramics and other hard materials.
The sharp diamond tip retracts with a push on the top button. The pen-style design is manufactured to produce a wobble free "fit" between the outer barrel and the refill holding the diamond.
Diamond Scribe Refill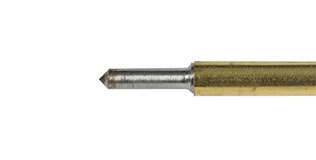 You can order separatly refill for your Diamond Scribe.
Gem® scientific blades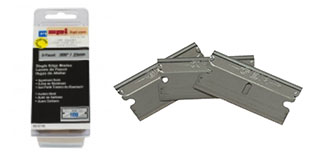 These are the highest quality single-edge razor blades useful for mincing specimens, trimming tissue blocks, etc...
Dimensions:
Length: 40 mm
Width: 20mm
Thickness: 0.23 mm along the cutting edge; up to 1 mm along the top of the blade.
Hole: 6.1 mm high x 2.5 mm
Packaging:
Handy packs of ten are secured within an all plastic safety dispenser
NEYCO
30 avenue de la Paix
92170 VANVES
Tel:+33(0)1 41 90 50 50
Fax:+33(0)1 41 90 50 51
e-mail: contact[@]neyco.fr