Information guide
Neyco manufactures a range of UHV viewports in CF flange styles including a variety of coatings to enhance performance. 316LN flanges on request.
Materials include:
Kodial (borosilicate glass)
Fused Silica
Quartz natural
Sapphire
Barium Fluoride BaF2
Calcium Fluoride CaF2
Magnesium Fluoride MgF2
Zinc Selenide ZnSe
Zinc Sulfide Cleartran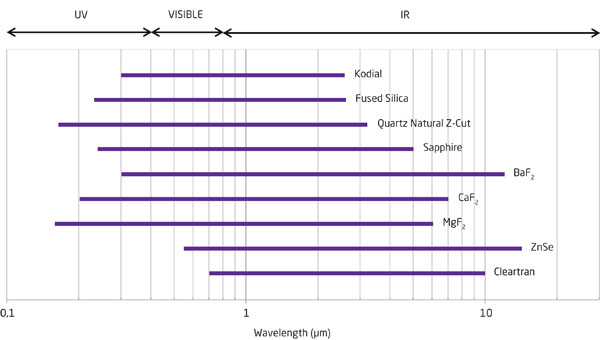 Other information (transmission curve, materials, ...) are available in our pdf file (at the top of page).
Show more
Show less