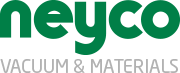 Quartz probes
Leader in Thin Film Coating instruments, our standard probes can be adapted to your chamber geometry.
Our quartz crystal sensors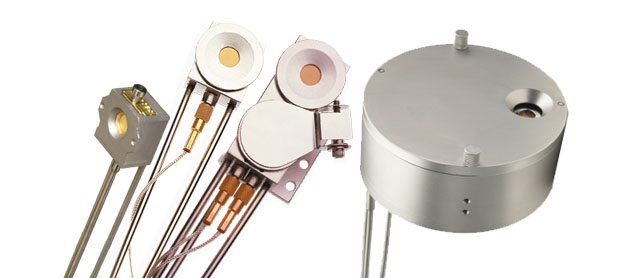 We provide sensor probes for - 5 and 6 MHz quartz - HV, UHV and XHV, - KF40, KF50, CF35, 1'' base plate - with or without cooling - with or without shutter.
We garantee precision machining, TIG welding, He leak testing.
Standard probes are mounted on flange with external BNC.
If you want an offer, or for more information about this product: Contact us
NEYCO
30 avenue de la Paix
92170 VANVES
Tel:+33(0)1 41 90 50 50
Fax:+33(0)1 41 90 50 51
e-mail: contact[@]neyco.fr