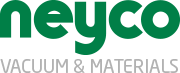 Magnetron power supplies
Dc Power supplies for sputtering applications
The DC Power supplies DC 05 to DC 30 are CE compliant.
* Other nominal power available on request, up to 50kW
RF 200, 300, 750 family active front panel for sputtering applications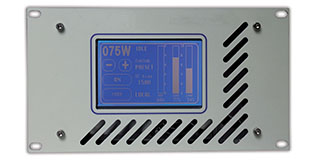 RF 200 300 750 are part of new family of low-medium power RF generators intended to satisfy the needs of laboratory ggrade and small low pressure industrial plama systems
These generators are CE compliant.
BAA 600 Auto matching unit for RF sputtering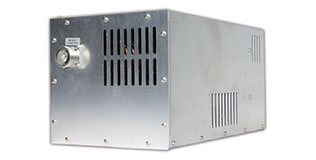 Programmable DC Power supplies for thermal applications
The programmable DC power is available in several high power density: 3.3 kW, 5 kW, 10kW and 15 kW.
These DC power supplies are CE compliant.
Download the pdf below for more info.
DC Glow discharge Dc power supplies for plasma applications
Dc Glow discharge DC Power supplies is CE Compliant.
MF Generator for plasma applications
MF generator for plasma application is CE Compliant.
NEYCO
30 avenue de la Paix
92170 VANVES
Tel:+33(0)1 41 90 50 50
Fax:+33(0)1 41 90 50 51
e-mail: contact[@]neyco.fr